How does the Egg Hunt work?
Each 15 minutes, the Egg Hunt event starts, and you need to be at the Center Square to participate. When it starts, you'll have to search for Eggs that are hidden in the islands for 2 minutes. When the time runs out, you'll earn rewards according to how many Eggs you managed to find.
How can I get Easter Eggs?
You can acquire Easter Eggs doing different activities, like Crazy Run, Pet Parade and the new one, Egg Hunt. Besides that, you can also buy at the event store, in the button shown below.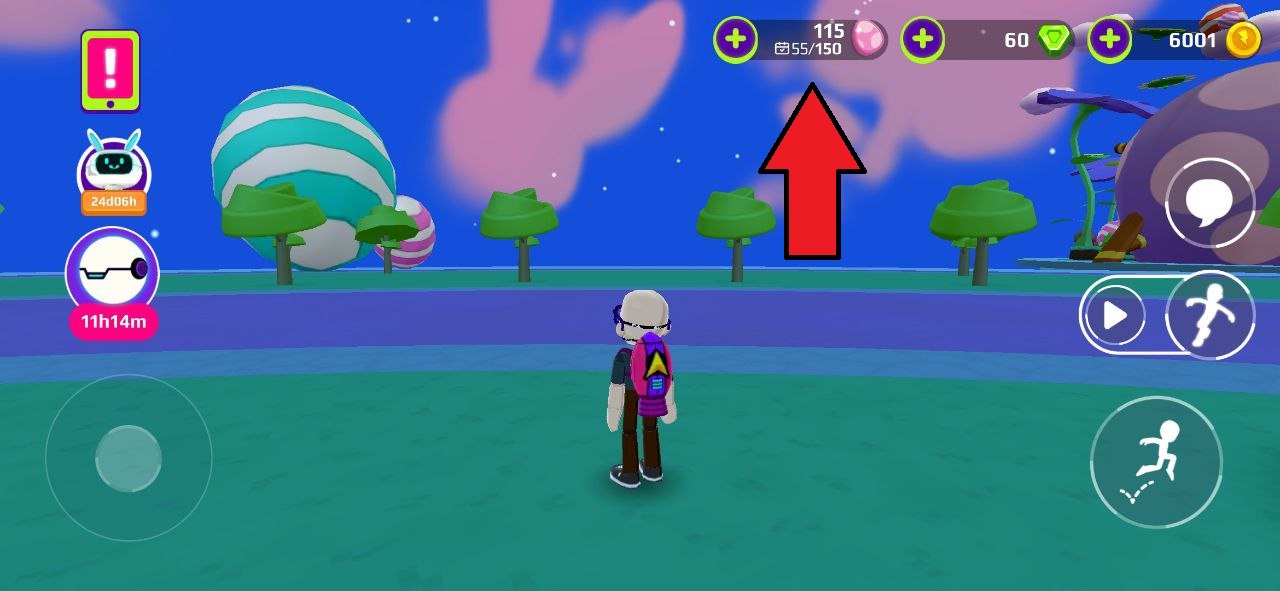 Where can I spend Easter Eggs?
There is a store (picture below), where you can buy itens using your Easter Eggs. You can find different clothes, house decorations, pet itens or Surprise Eggs that contain secret itens!
Why am I not earning more Easter Eggs?
There is a maximum amount of Easter Eggs you can earn in 1 day. But don't worry! Next day this simit will be reseted, and you'll be able to earn more. You can check how many Eggs you earned on the current day here:
In this exemple, the person earned 55, and limit is 150.
Where can I get the Rabbit Shoes?
You can find the Rabbit Shoes throught the whole islands. To equip, just walk to a close distance and the shoes will be equiped automatically. Tu unequip, press the X button above the shoe icon.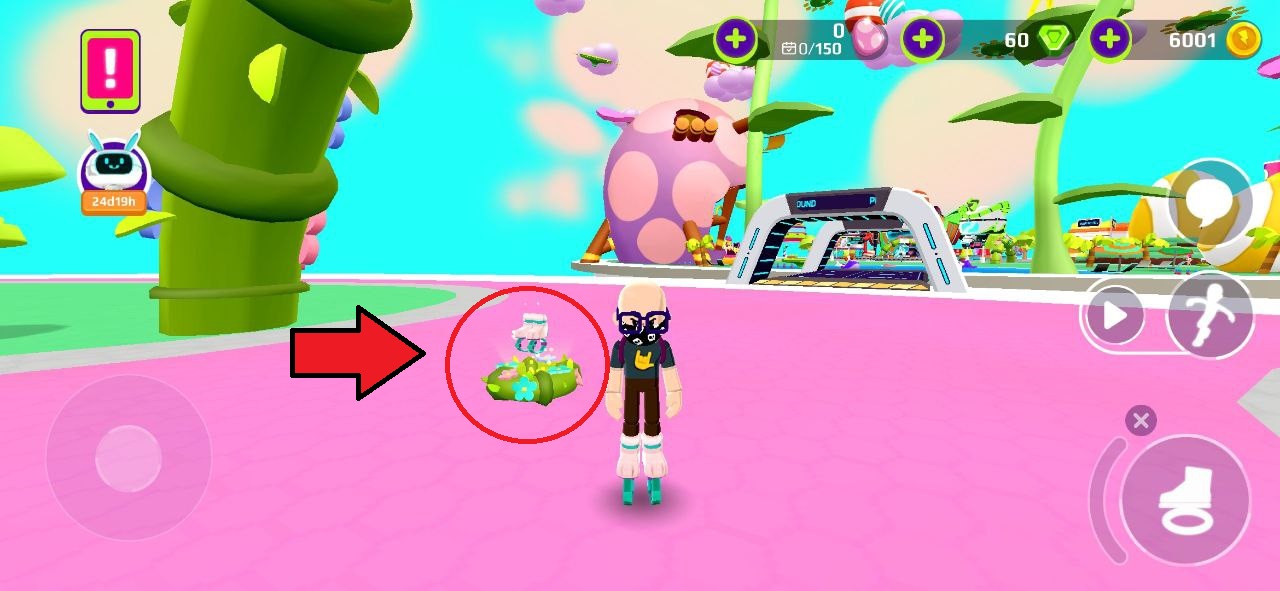 How can I get the special armors?
We can't reveal everything, but remeber there is some Surprise Eggs in the store :)
Why can't I buy more Surprise Eggs?
If you can't buy more Surprise Eggs, it's because you already got every item available. Each Egg type has 5 different items.
Where can I start the Parkour?
You can start the Parkour course above the giant egg shown in the picture :)