The Sticker Book is a place where you can unlock stickers doing stuff on PK XD! For example, you can earn stickers if you finish a Crazy Run in 80 seconds, or if you play 50 matches on Pet Parade. :)
To access the Sticker Book, press the pink exclamation on the upper left corner, and then on this pink star:
In the Book, you can press the interrogation marks to know what you have to do to earn each sticker. For example, to earn the Paparazzi - Admin sticker, you have to take a picture of the Admin using the photo app! Can you find him anywhere? :)
There are some secret stickers, so you have to find out what you have to do to earn it, like the "Photobomb! sticker". If you can't find it, try asking help to someones. Maybe a friend of yours can gelp it! o/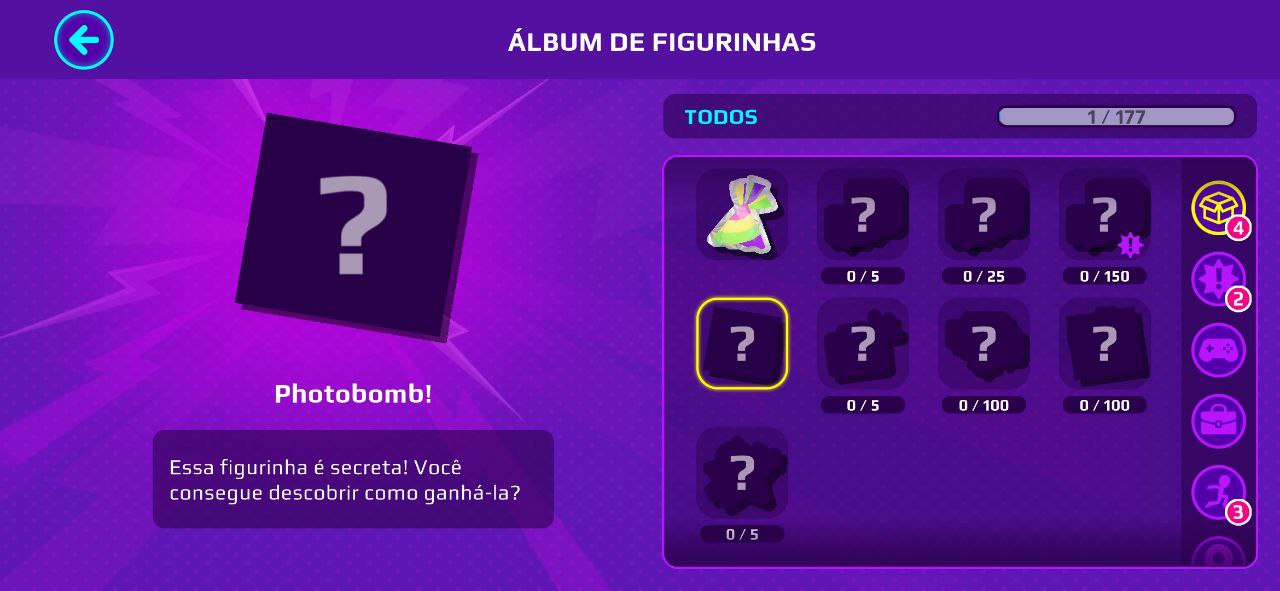 When you unlock a Sticker, you'll see a pop-up on you screen, like this:
Then you need to open the menu and press "Collect".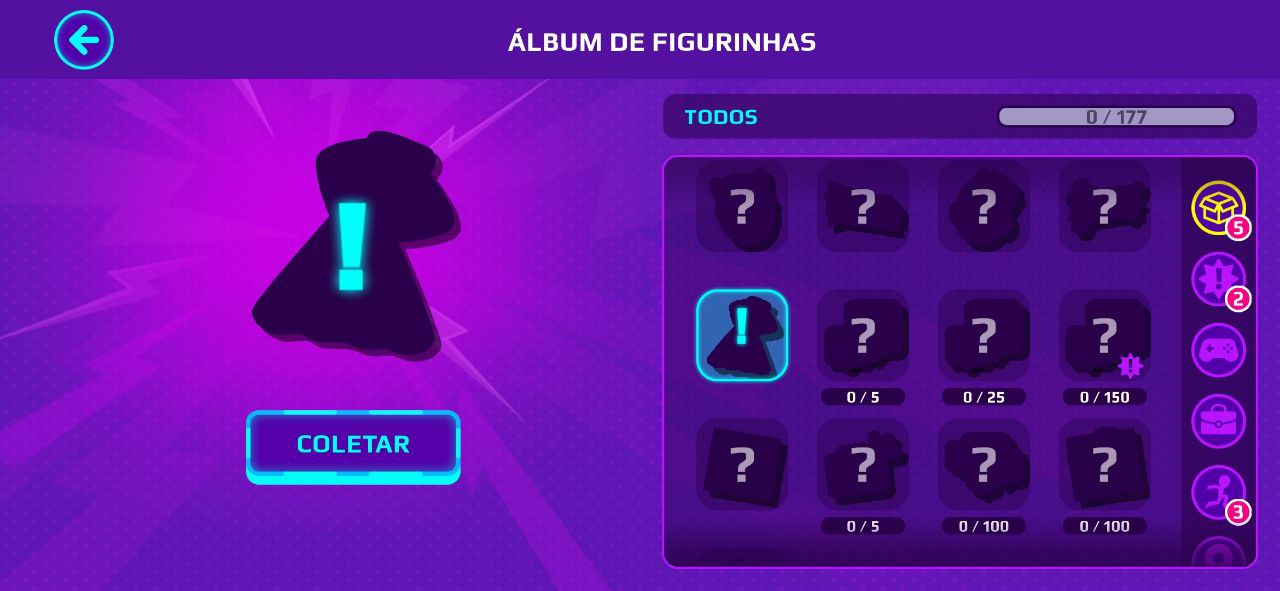 Some Stickers are also a Challenge. When you complete it, you'll unlock an item to buy on the store, like the sticker "90 days aniversary", which unlocks the hat shown below.
And that's it! Now your ready to search and collect all PK XD Stickers!