In order not to lose access to your account and all the things you have already achieved, you need to register with an email. The process is quite simple:
Click on your PK XD character's phone in the upper left corner of the screen and choose the gear icon to go to settings;
Press the "Register" button, which is just below your photo and nickname;
Fill in the fields with your preferred email and password and send. Ready!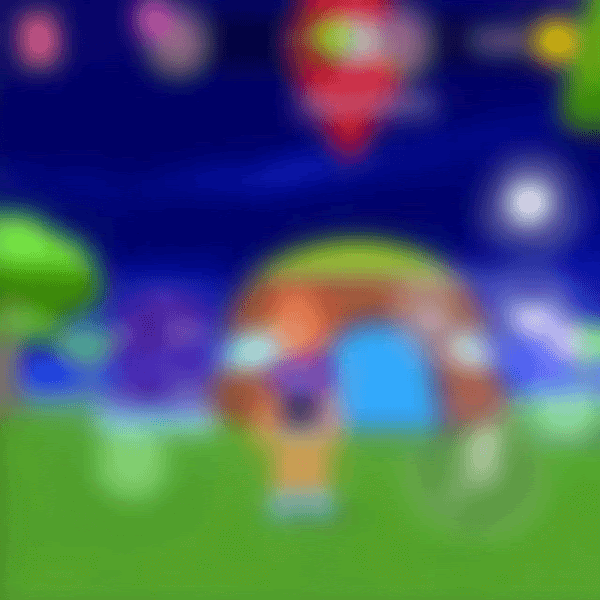 That done, you can use your newly registered account to play PK XD on other devices and platforms, without risk of being locked out!